01.04.2019
Implementation of the "Early Gas" program has begun at the "Mustaqillikning 25 yilligi" field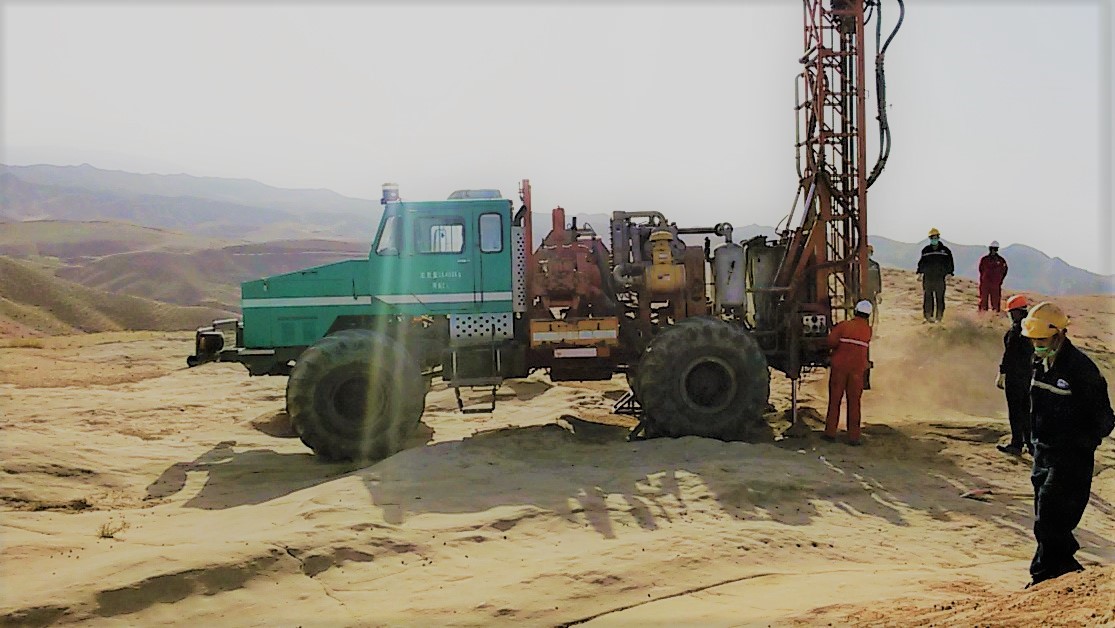 The program is aimed at to the additional exploration and development of gas deposits in Lower Cretaceous terrigenous sediments. The start of production of low-sulfur gas is planned before the launch of the gas processing plant.
The first stage of this program involves the drilling of exploration wells.
On March 14, 2019 "SURHAN GAS CHEMICAL OPERATING COMPANY" entered into a contract with the winner of the competitive bidding – "ERIELL" company for the construction of ten appraisal and development wells for the Valanginian layers of the Lower Cretaceous deposits of the "Mustaqillikning 25 yilligi" field.
At the early stages of the contract, it is planned to build wells by using mobile drilling rigs with a rig capacity 225 tons. During the construction of wells, it is planned to carry out the intensification of the inflow by proppant underground mining hydraulic fracturing, as well as the using of advanced equipment of the Halliburton completion system for wells with multi-stage hydraulic fracture.
Contacts for media