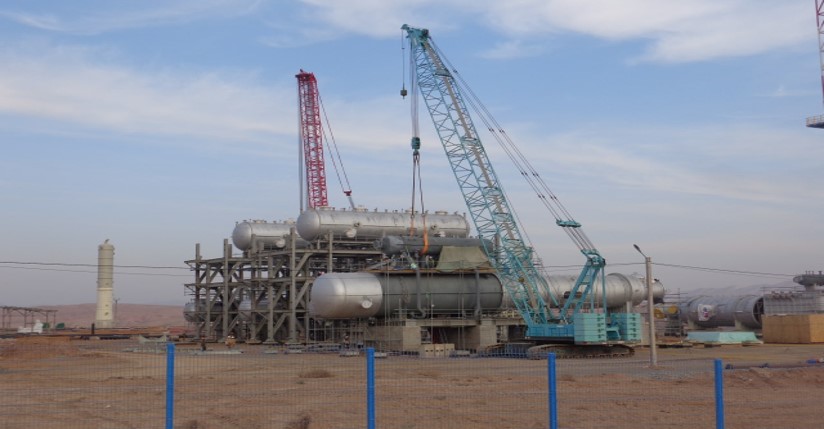 05.12.2022
Cargo transportation and supply of equipment
Based on the results of 2022, more than 4.5 thousand tons of heavy process equipment from Italy, Romania, China and the United Arab Emirates have successfully been delivered to the construction site of Baysun GPP with assistance of CJ-ICM Logistics, the global logistics company.
About 2.8 thousand tons are already in the process of transportation.
To ensure reliability of transportation, the logistics group has arranged preparation and technical support for transportation of oversized cargo along the entire route.
Long lead items (LLI) of oversized equipment, such as columns, incinerators, reactors, sulphur condensers and steam boilers have been delivered to the site.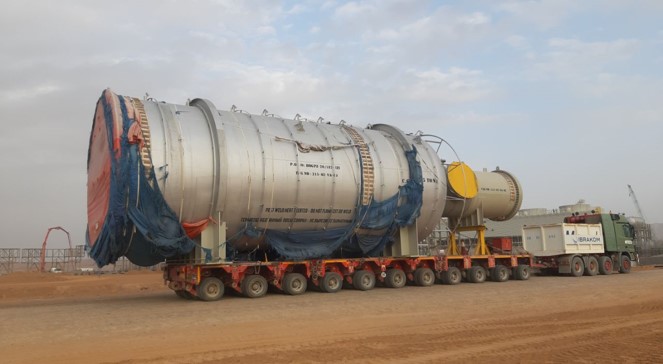 Contacts for media