24.04.2019
The field 2D seismic survey works acquisitions were started at the "O'zbekiston mustaqilligi" investment block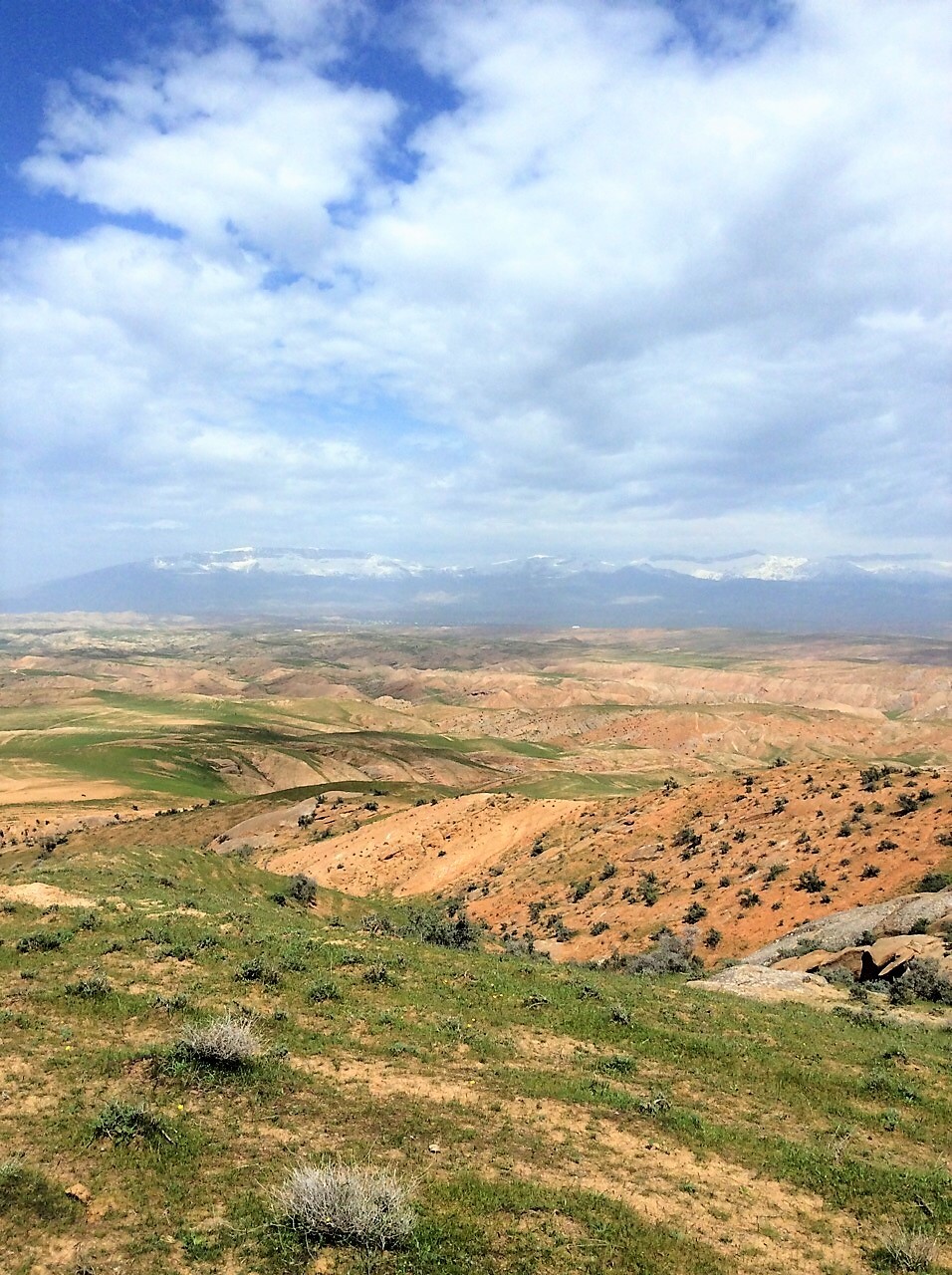 IE "SURHAN GAS CHEMICAL OPERATING COMPANY" LLC, within implementation of SWP related to the "O'zbekiston mustaqilligi" investment block starts 2D seismic acquisition as part of the geological exploration program within the block in advance.
The contract for performing of 2D seismic works in the amount of 400 lin. km was signed with the winner of the open competitive tender — "BGP Inc., China National Petroleum Corporation" company.
The works will be performed at three sites areas in order to study a detail the geological structure of oil and gas perspective objects in the Cretaceous and Jurassic sediments. The results obtained will allow highlighting ofprospective traps within the study aresa, performing reliable structural constructions and determine the most favorable prospective places for the laying of drilling a deep exploratory wells, where the discovery of new deposits of natural gas is predicted.
Contacts for media